Create targeted offers (coupons and discounts) that are delivered to local HYT App Consumers throughout their application experience. Simple. Fast. Effective.
Know Your Customer
HYT is your Customer Relationship Manager (CRM). Create and evolve customer profiles with every engagement. As you learn more, you're able to respond to buying trends.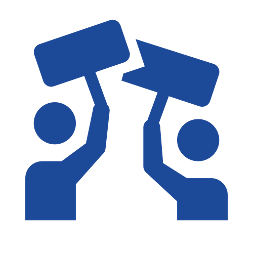 Loyalty & Rewards Programs
Build repeat engagement by rewarding your most loyal customers with incentives that matter most to them.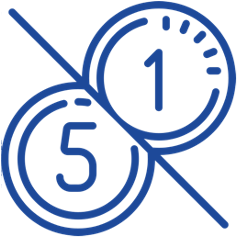 Flexible Payment Options
Receive payments in international currencies, Bitcoins, Ethereum and other Cryptocurrencies.